BOTTEGA VENETA CLASSIC ROMA BAG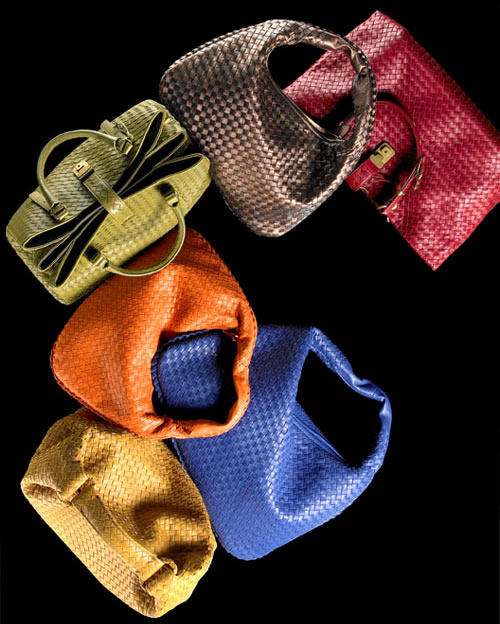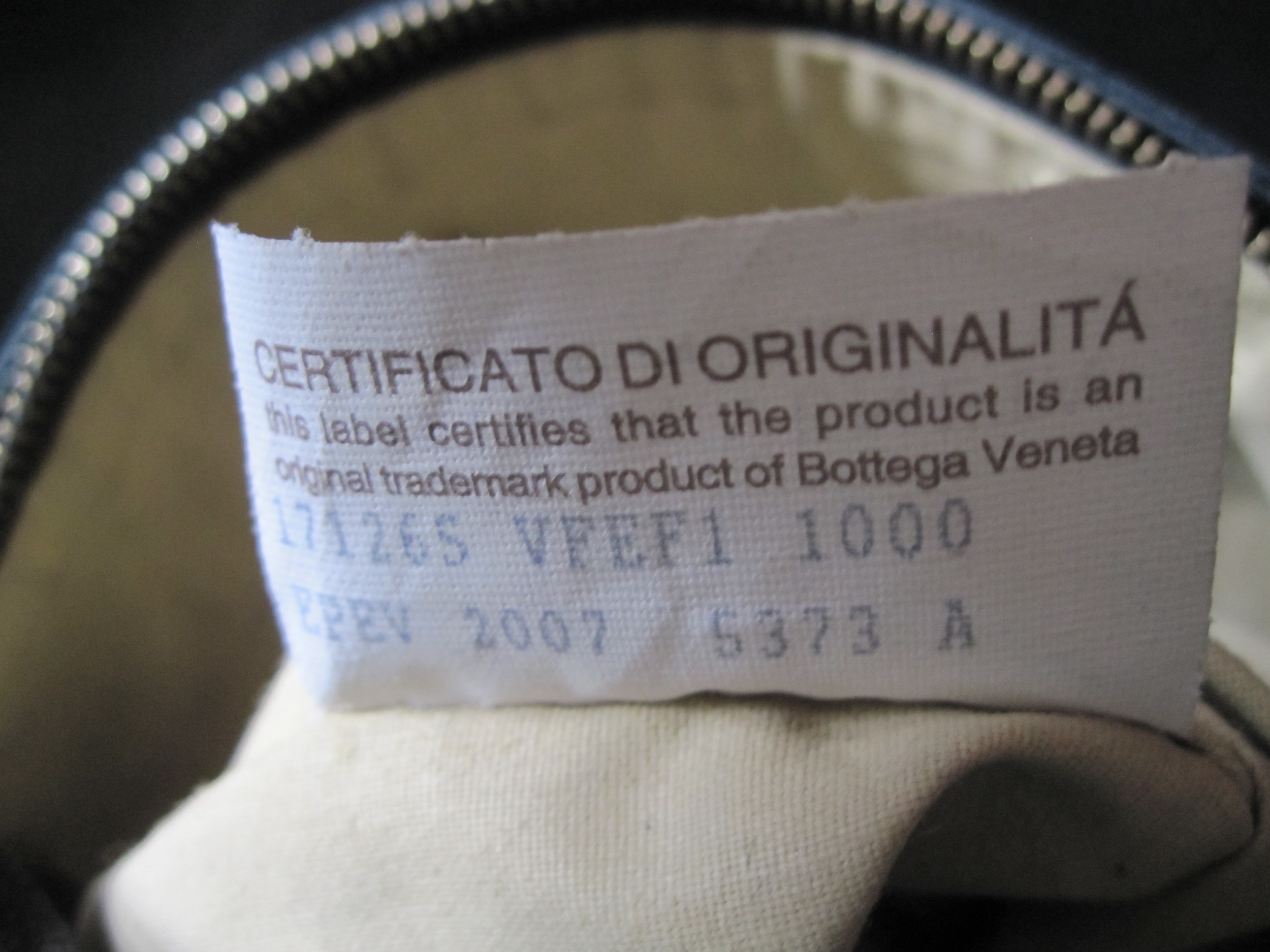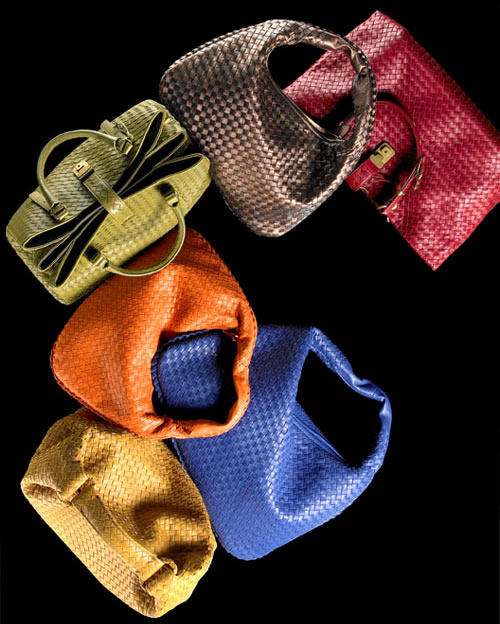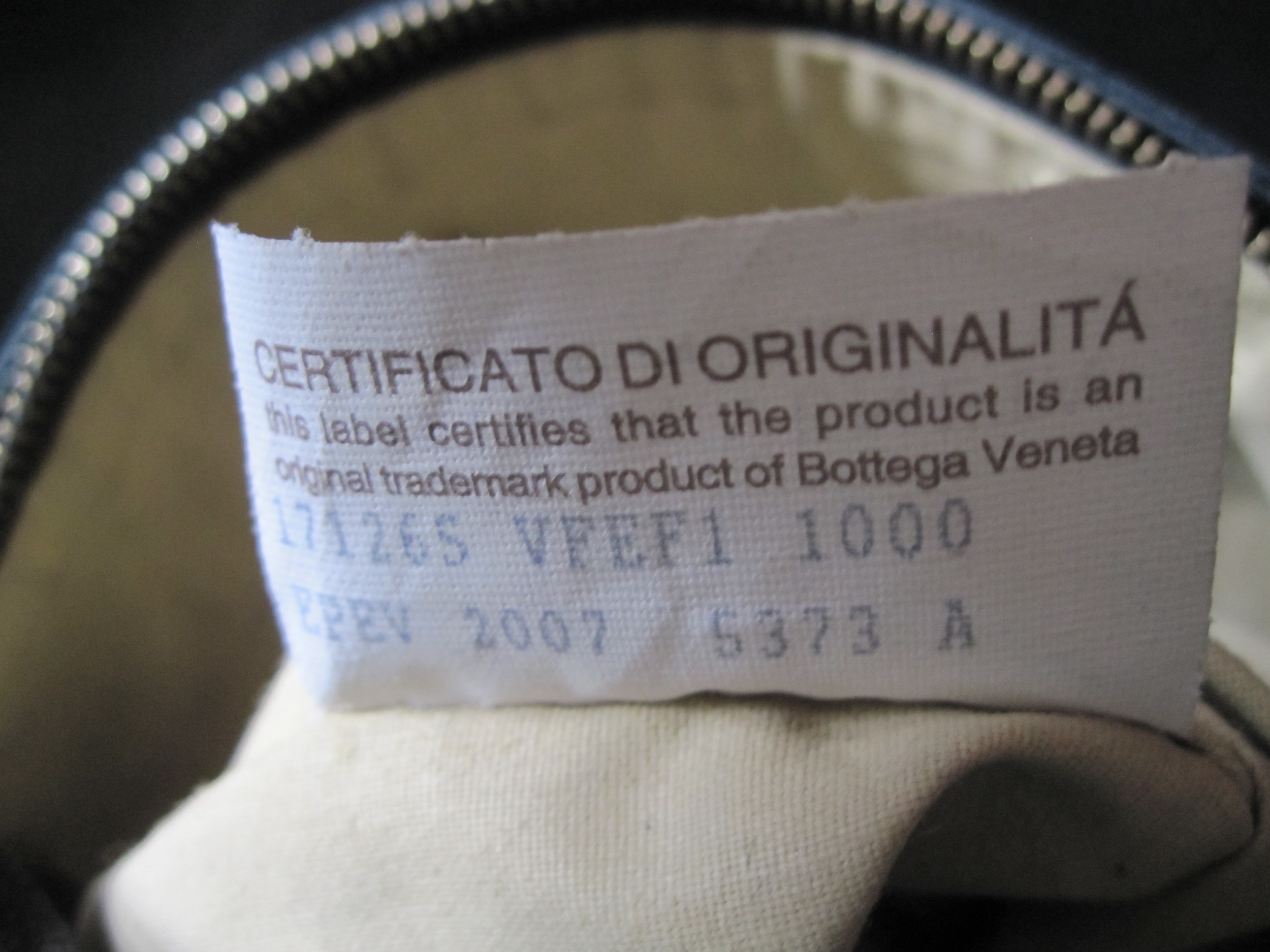 sold out
BOTTEGA VENETA CLASSIC ROMA BAG
BOTTEGA VENETA ROMA BAG IS A CLASSICAL ICON
TIMELESS ELEGANCE AND FUNCTIONALITY.
TWO OPEN POCKETS AND ONE CENTRAL ZIPPERED POCKET.
LOCK AND KEY CLOSURE. BAG EXPANDS AS NEEDED.
FIT ALL YOUR WALLET, IPAD LARGE OR MINI, MAKE-UP, PASSPORT, TRAVEL PAPERS, AND MORE.
SPECIFICS:
COLOR: BLACK
LINING COLOR: BEIGE SUEDE LEATHER
MATERIAL: BUTTERY SOFT LEATHER
HARDWARE: BRASS
CLOSURE: HAS A FRONT FLAP CLOSURE
DUST BAG: COMES WITH DUST BAG
DIMENSIONS: L 37 CM X H 25 CM X D 19 CM
SERIAL NUMBER: 17126S VFEF1 10000-EPEV 2007 5373 A
CONDITION RATING: 2. GENTLY WORN ONE TO TWO TIMES, EXCELLENT OVERALL CONDITION.