ESTER C. TRADITIONAL ARAN SWEATER HAND KNITTED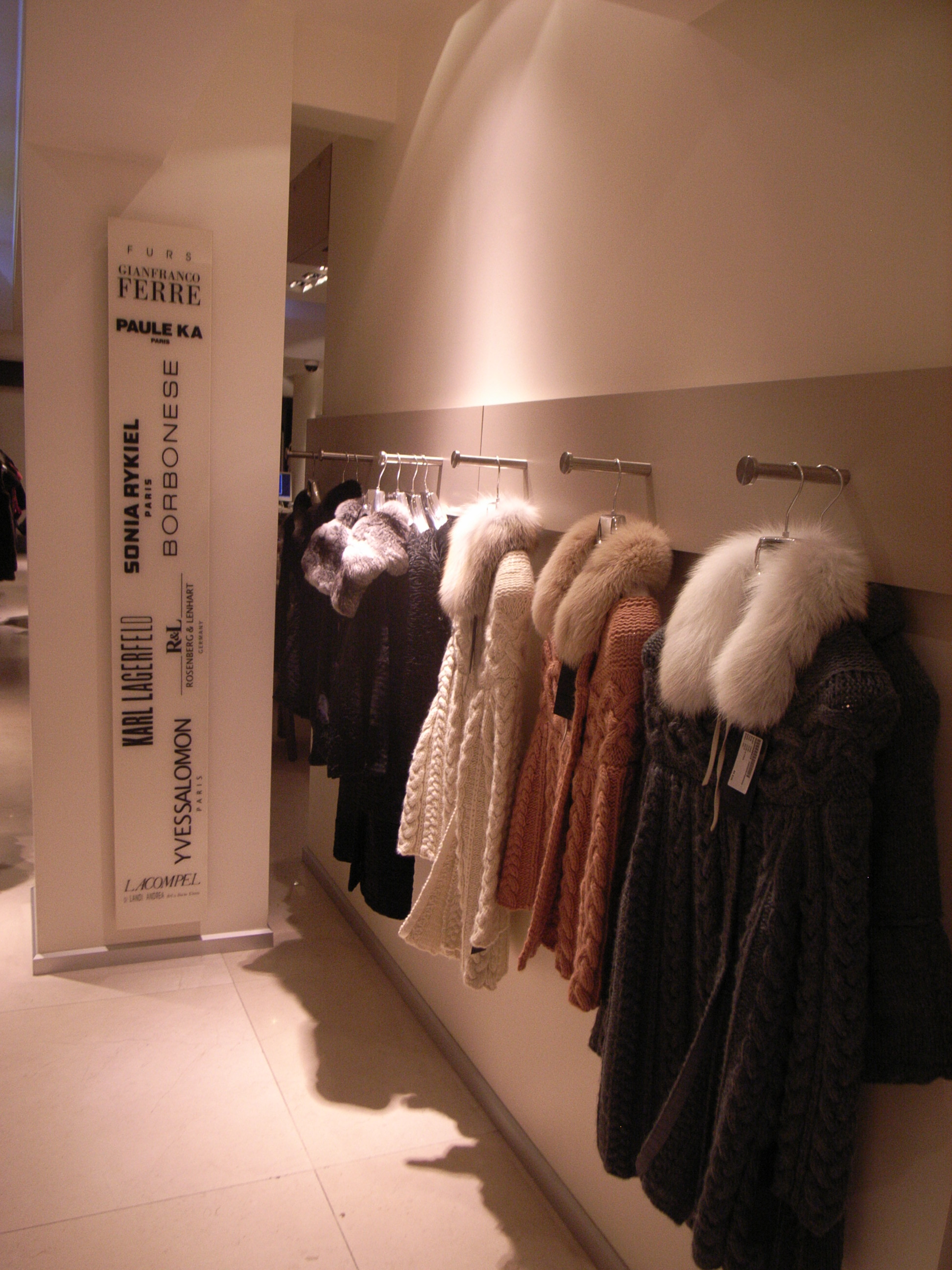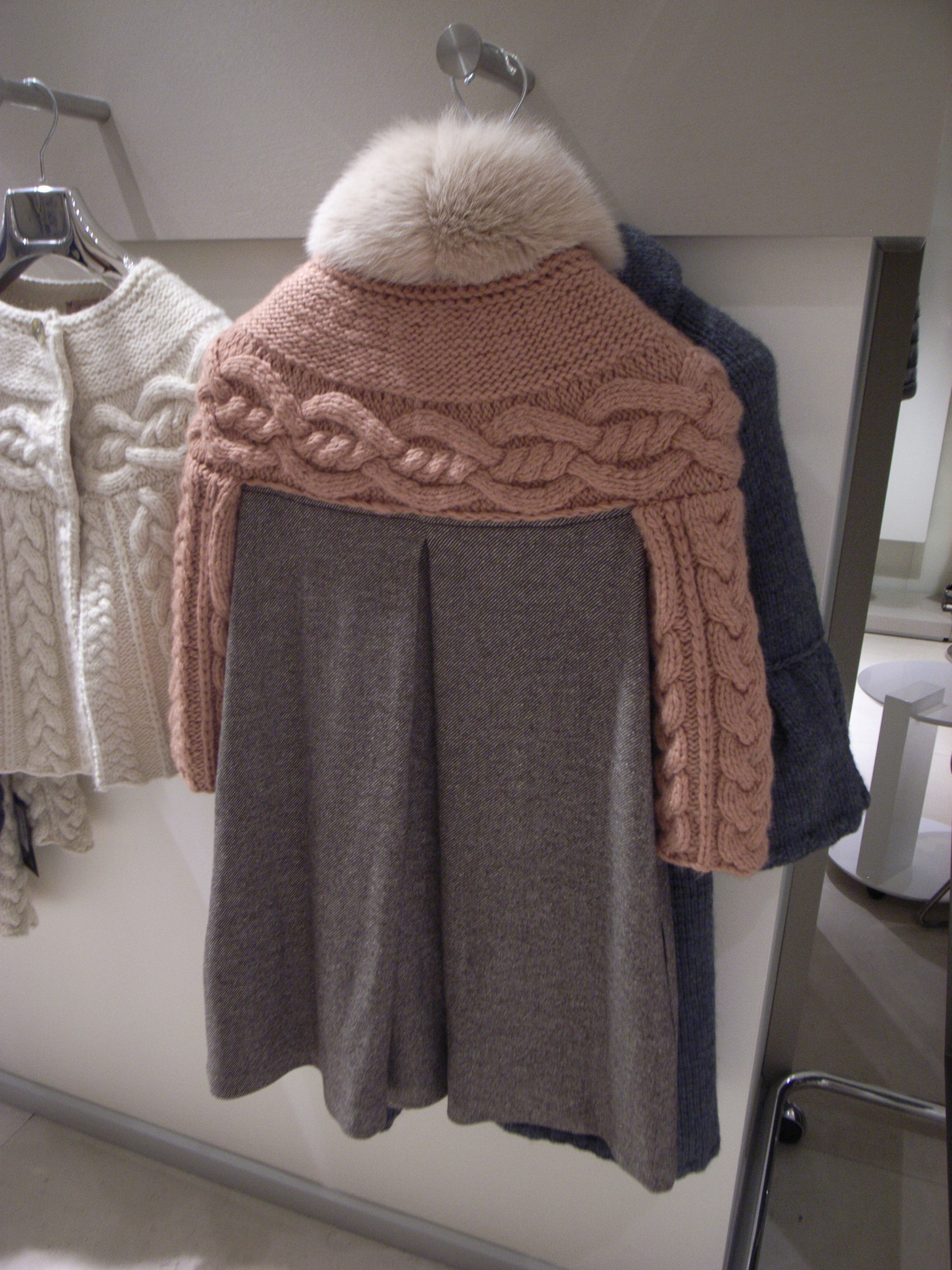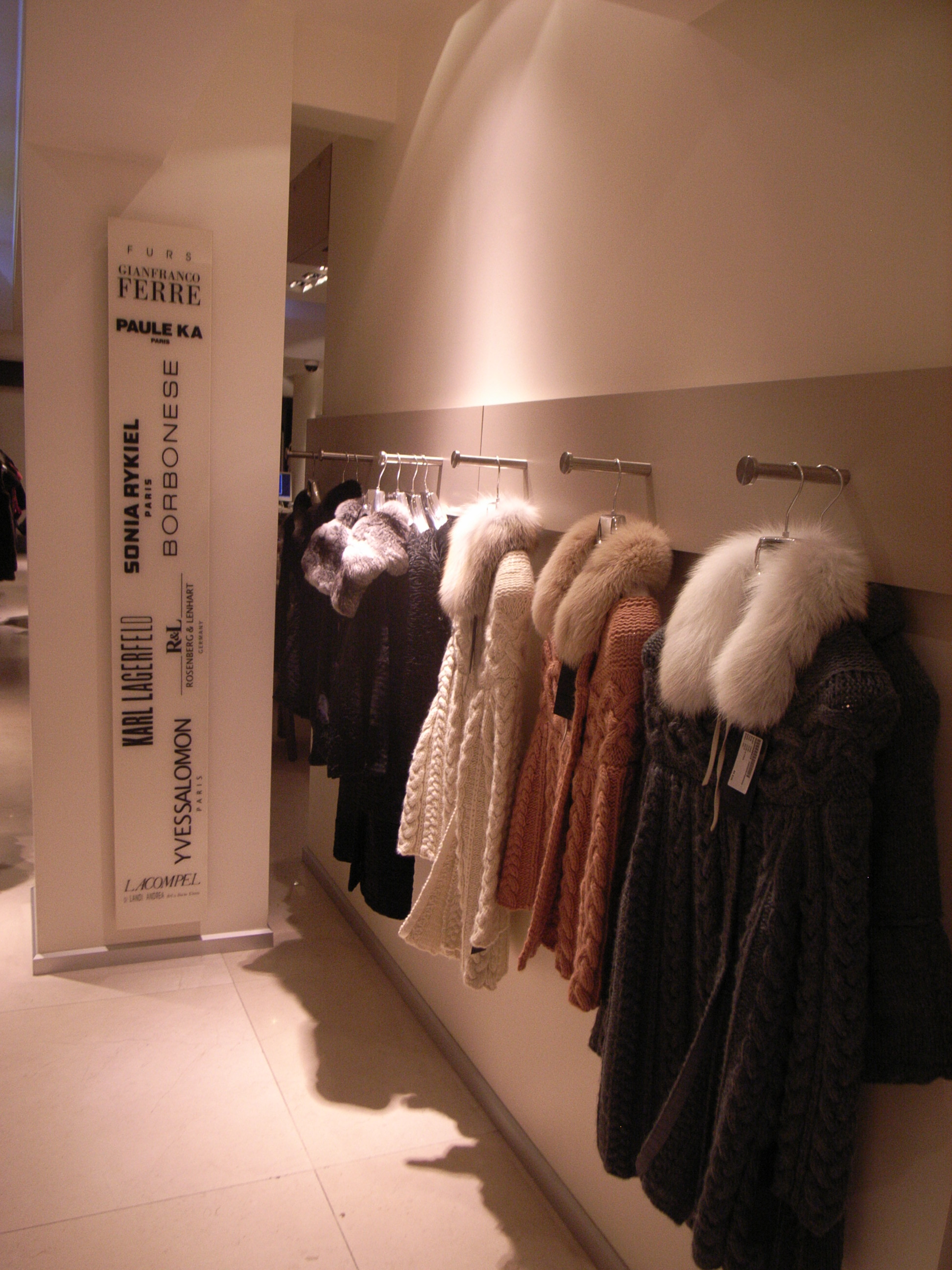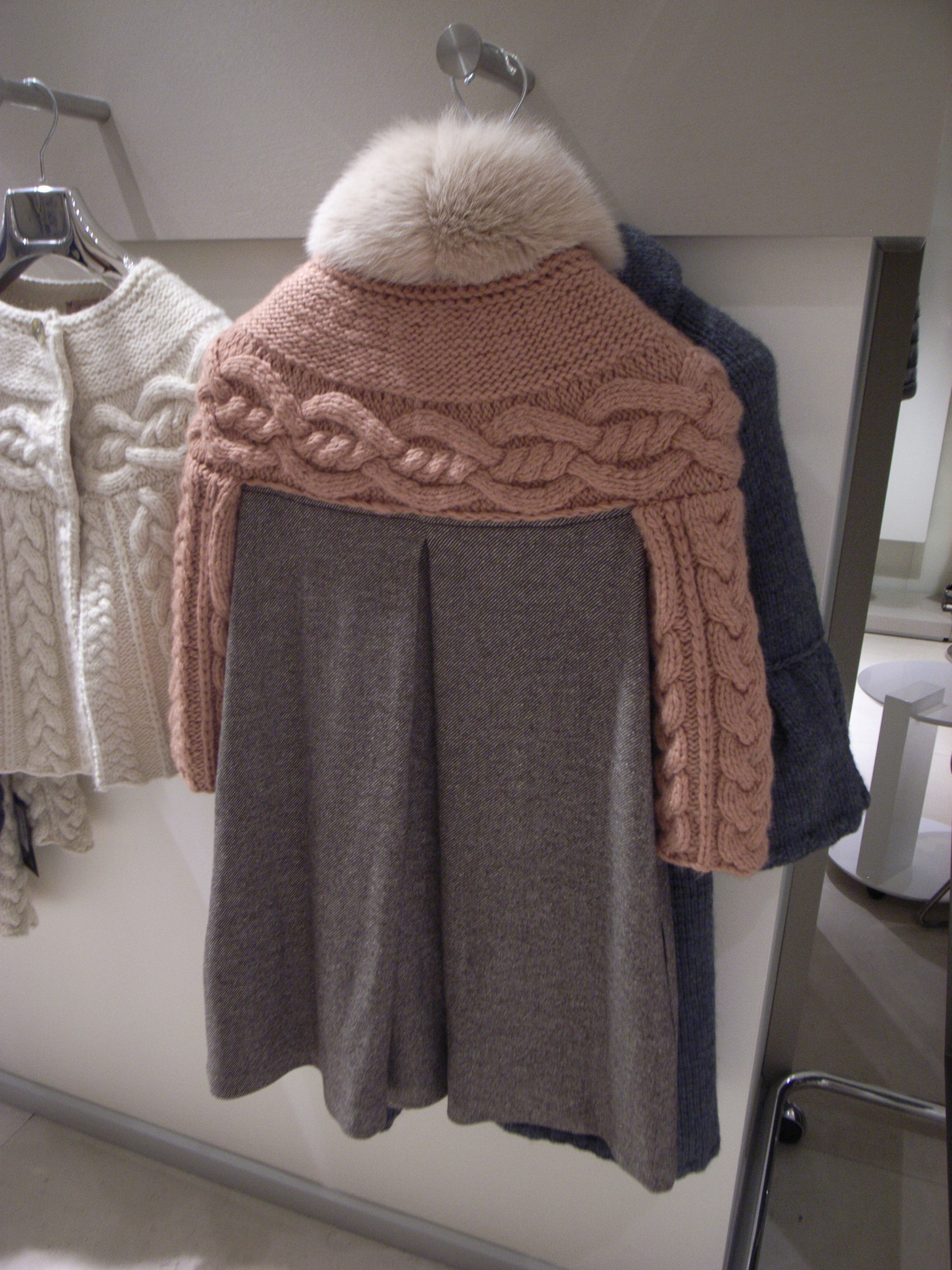 ESTER C. TRADITIONAL ARAN SWEATER HAND KNITTED

THIS PREMIUM QUALITY LUXURIOUS HAND KNITTED TRADITIONAL ARAN KNITTING SWEATER'S BRINGS TRADITION AND TIMELESS STYLE TOGETHER.

The Aran jumper (Irish Gaelic: Geansaí Árann) is a style of jumper[1] that takes its name from the Aran Islands off the west coast of Ireland.[2][3] A traditional Aran Sweater usually is off-white in color similar to a sheep's wool and is made from 100% wool. One of the most recognisable features of a tradition Aran is its cable patterns on the chest. Being made of 100% wool it can retain over 30% of its weight in moisture. Nowadays Lanolin is removed from Aran jumper but this waxy substance secreted by sheep in this wool gave the jumper its all-weather versatility. Originally the jumpers were knitted using unscoured wool that retained its natural oils (lanolin) which made the garments water-resistant and meant they remained wearable even when wet. It was primarily the wives of the islanders who knitted the jumpers[citation needed] before local knitters began selling their produce through initiatives such as Congested Districts Board for Ireland in 1892.
The jumpers are distinguished by their use of complex textured stitch patterns, several of which are combined in the creation of a single garment. The jumper (or indeed other options such as "pullover" and "jersey") is largely determined by the regional version of English being spoken.[1] In the case of Ireland and Britain and Australia, "jumper" is the standard word with "sweater" mainly found in tourist shops and America. The word used in Irish is geansaí, a Gaelicisation of guernsey which has been re-Anglicised to gansey in Hiberno-English.
Some stitch patterns have a traditional interpretation, often of religious significance. The honeycomb is a symbol of the hard-working bee. The cable, an integral part of the Aran islander's daily life, is said to be a wish for safety and good luck when fishing. The diamond is a wish of success, wealth and treasure. The basket stitch represents the basket, a hope for a plentiful catch.
(From Wikipedia: http://en.wikipedia.org/wiki/Aran_jumper)

SPECIFICS:
EVERY WINTER WE PRODUCE IN DIFFERENT COLORS THE SAME CLASSIC STYLE.
HOW EVER MATCHING ACCESSORIES MAY VARY. FUR COLLAR, SWAROVSKI STONE COLLAR, MINK, FOX, SILK SCARF.
IT CAN BE SPECIAL ORDERED OR PERSONALIZED BY THE CLIENTS CHOICE OF BODY COLOR, LENGTH, AND ACCESSORIES AROUND THE COLLAR OR CUFF'S.
HAND KNITTED
MATERIAL: % 100 VIRGIN WOOL
COLOR: TOUPEE / ROYAL NAVY BLUE / POWDER PINK / LIGHT STONE GRAY / GRANITE / IVORY
SIZE: TU
CONDITION RATING: BRAND NEW.